Good vibes, arts, and Good deeds !
Can the Lofi community do concret thing to help the world being a better place to live ?
Relax to my radio, and if you want to help me doing good deeds, you can donate here or directly to the association you want to help !
Do i live with the project ?
No, at this stage the Haru project is completely based on volunteering, i'm a 22 years old french girl who's doing that on her free time, all the donation go into savings to keep the radio alive, for the donation goals or directly to the associations through their website.
Can you help for free ?
Yes of course, there are many way to put one's stone to the building for free. planting trees by doing research on internet, or watching a live stream of the abyss to help scientiste ? it's free, it's for everyone, and it's make the world better !
" i'm noone alone, but together we can do the impossible"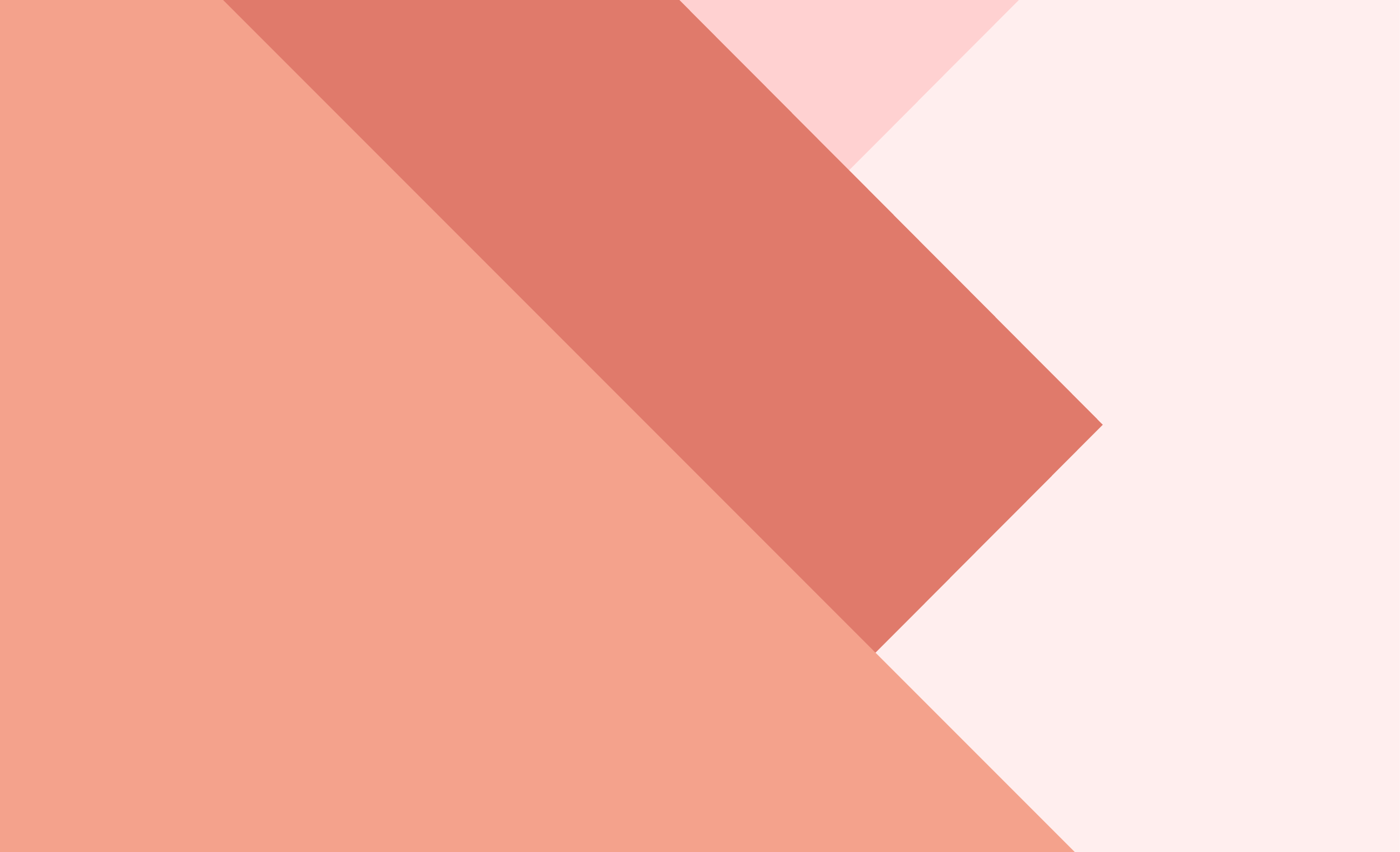 Donation Goals :
30K
i'm paying the studies of an art student
« there are many things that only seem impossible until you try them. »
André Gide